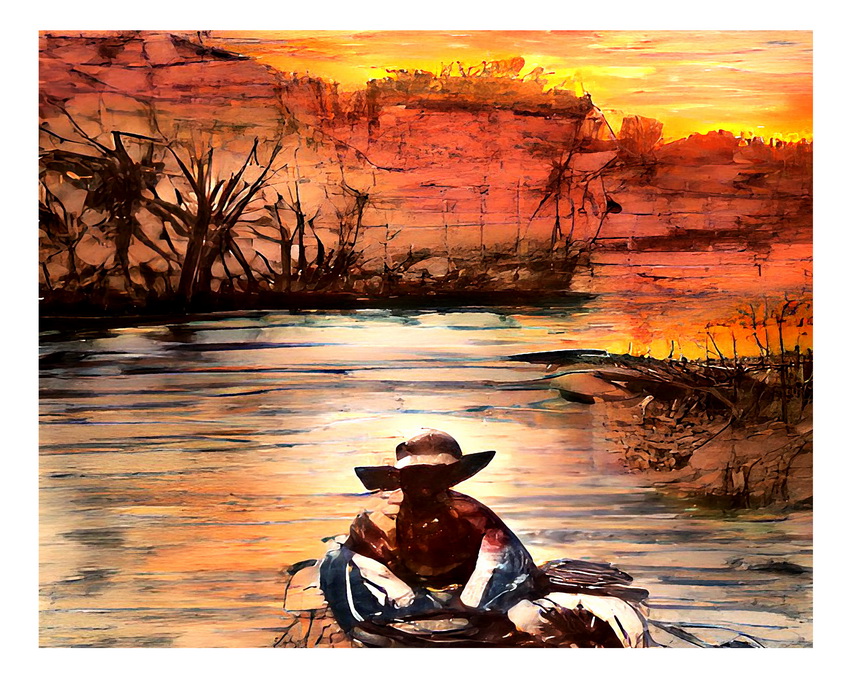 Disco di debutto, tematiche country, strade solcate da riflessioni, introspezioni profonde (come la voce di Jake Hunsinger) per un quartetto che si muove con sicurezza lungo un disco fluviale, di largo respiro, come la strumentazione, per certi versi ipnotico.
Ci si immerge dentro il ritmo sinusoidale di
Black Eyeshadow Stomp
e
Moving Without Me
, nella contemplazione della pedal steel nella ballata
The Day My Life Began
, di come
I Remember Everything
e
Jeopardy
seguano sguardi lontani dalle cittą, quelli che distribuiscono i loro riti sociali tra giorno e notte.
The Mess Around
č una roccaforte inespugnabile, rigida e granitica nella sua bellezza elettrica, la vita e le reazioni che si tirano dietro
Jake Hunsinger & The Rock Bottom Band
sono da contraltare ai bei tempi spensierati che vivono altrove, chissą dove.
Wrapped Around the Axle
rihiama speranze e sapori country da condividere e poi mollare in giro.