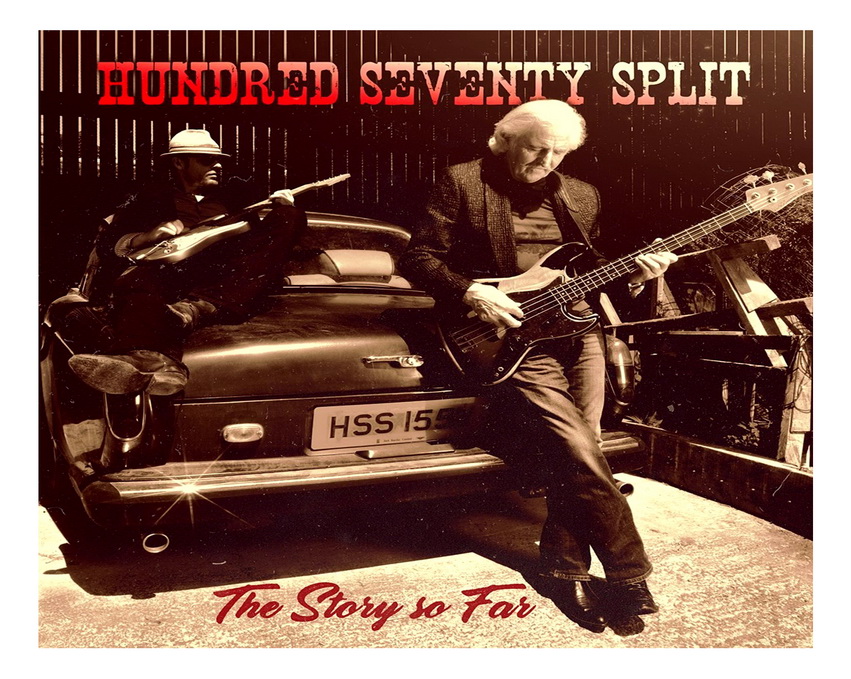 The Story So Far
è il viaggio degli Hundred Seventy Split, di Leo Lyons bassista e membro dei Ten Years After tornati in auge dal 2004, scrive e produce con Joe Gooch alla chitarra e voce, uno sguardo al passato con un nuovo disco pronto a sorprendere.
La raccolta ha estratti dagli album
The World Won't Stop
(2010),
HSS
(2014),
The Road
(2015),
Tracks
(2016) e
Live Woodstock 69
(2019), con due chicche, le bonus tracks
I Grew Up On Muddy Waters
e
She's Got The Mojo
, registrate nel periodo di lockdown.
Con
The Smoke
gli
Hundred Seventy Split
ribadiscono un suono duro, compatto, chitarristico, rock e blues tracimano passione e sudore anche in
Gonna Dance on Your Tombstone
,
The Game
e la mitica
Good Morning Little Schoolgirl
, in versione Live.
Nei 7 minuti della ballata di
Going Home
si capisce che i rami di The Story So Far non sono stati potati e fatti crescere in maniera difforme nel corso di tutti questi anni, ma con coerenza e coscienza.
Non si avverte quella sensazione sgradevole, come per un viaggiatore esausto che si accorge di essere arrivato alla meta portato da altri.
C'è ancora dell'altro, per conciliare l'attesa The Story So Far.