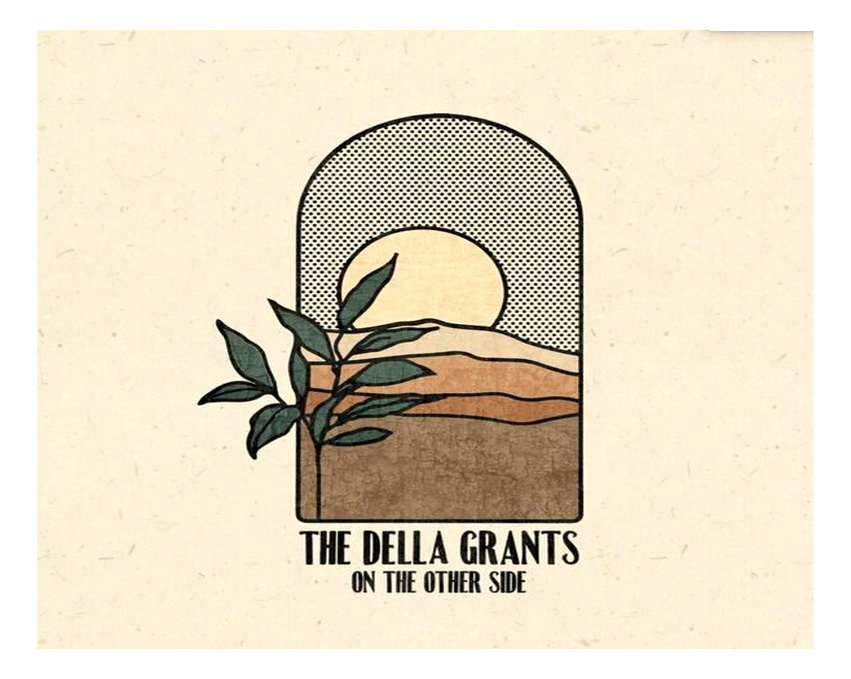 Da Leicester i Della Grants vanno alla ricerca di un bisogno di autenticità che vuole contrapporsi alla levigata pappa della musica da pronto consumo,
On the Other Side
si mostra tutt'altro che ipervitaminazzito ma quasi sempre assai nutriente (
Gone
,
River
a
Lay It On Me
).
Il quartetto mischia blues, rock e R&B, son capaci di lasciare che il discorso sulla malleabilità dei diversi stili non svanisca di fronte a ballate che mordono anche nella sostanza (
Home
,
Stars
e
Just For a Minute
).
Un copione quello di On the Other Side che non accusa mai stanchezza,
The Bravo
al vigore di
TwentyTwenty
, e poi l'armonica che abbraccia
I Don't Wanna Go
confeziona nel finale un disco pimpante, sgargiante, tutto da ascoltare.
L'energia che ne viene fuori incoraggia a dar fiducia ai
Della Grants
.