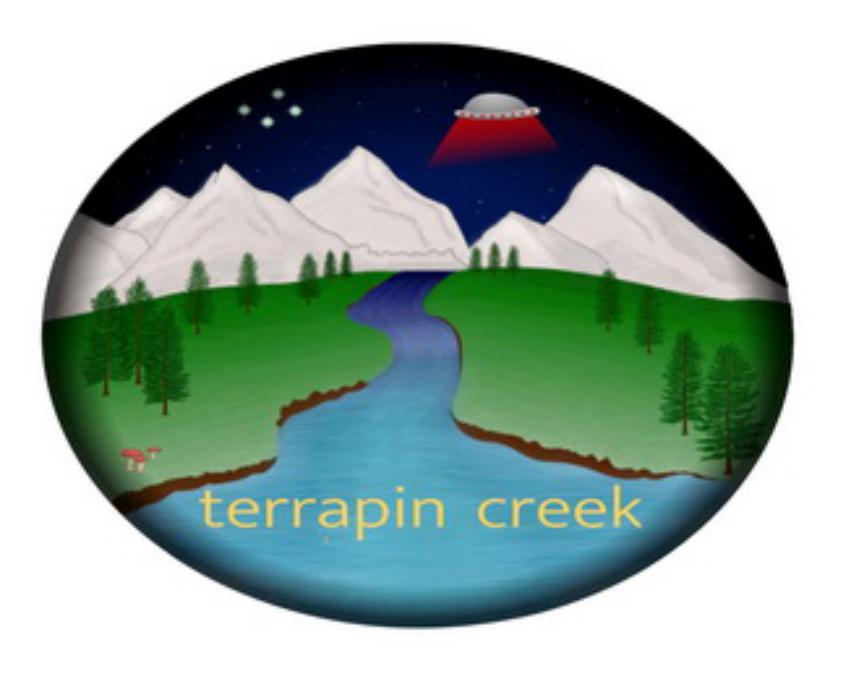 Imprigionati in uno sfondo urbano inafferrabile?
In soccorso involontario l'alt.Country band dal Kentucky, ideale supporto tra i mossi bassorilievi degli scenari urbani e gli inafferrabili incroci di cuori agli angoli delle strade, o dietro il paravento di cemento dei muri maestri.
If I Didin't Have You
scioglie subito i dubbi, la malinconia apre spazi, geometrie, luoghi dell'alt.country, di corpi melodici che si attraversano, s'incrociano, si confondono in un sovrapporsi di sfondi e ombre di luci e.. rock, solido e accattivante in
Beautiful Tragedy
, ben impastato negli agresti sfondi della chitarra steel, posta sotto il segno evidente della nostalgia (
Home
,
Fight and Fuss
a
Smoking in the Rain
e
Every Time I'm With You
).
Tra fantasmi quotidianamente tangibili, gli
Uncle Jesse
preservano il concetto che Solo la musica sia in grado di conservare una quantità minima di immediatezza emotiva (
California
e
Save Me
) e non trascurando la dimensione del rock anche nel finale, la risonanza delle chitarre si scopre sempre coinvolgente (
Time
,
Dragging Me Down
e
Terrapin Creek
).
Il messaggio insito nella dolcezza di
Take It to the River
è allo stesso tempo anche lo spazio che mirano a costruirsi con maggiore concretezza gli Uncle Jesse.