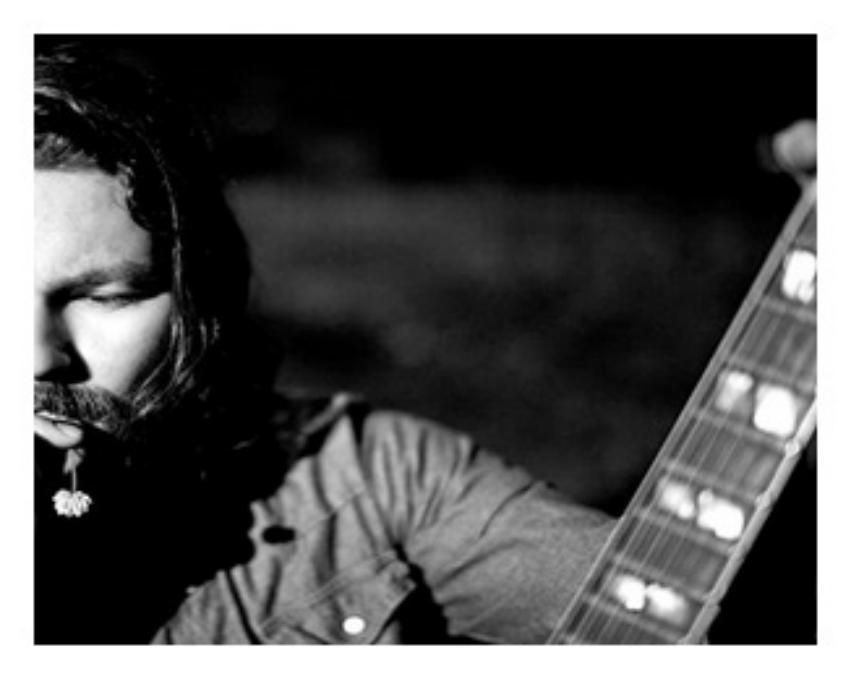 Raccontare di quella notte quando scappò dalla finestra dei suoi nonni, chitarra nella mano, per andare a suonare al vicino Oscar's Bar nella rurale West Virginia, dà un'idea di quello che voleva il futuro songwriter
Dean Alexander
.
È la storia di
Devil Man's Blues
, la title-track, folk/rock e americana che si allarga e riesce in pochi brani a prendere quota, con l'armonica a dare corda alla eloquente
I Got Wine
e la più 'morbida'
Paint Chips
, ma Dean Alexander è capace in entrambi i casi a strappare l'ascoltatore dalle sue consuetudini fruitive e lo trasporta in un altrove dell'American Music.
Sa usare la penna, lo dimostra in
A Breath Away
e in
Different Kind of Same
, storia autobiografica, una sorellastra, un padre che spesso lo sceriffo lo accompagnava a casa perché troppo ubriaco, una scoperta tardiva, ma che accresce famiglia e il cuore, quel cuore che può essere di vetro, che si spezza sotto il peso dei dolori antichi e recenti, ma che dopotutto si può incollare.
Ascoltare la melodia tentacolare di
El Camino
e ancora l'armonica, sempre decisiva, in un'altra 'roots ballad' di spessore come
One More for The Road
a confermare un'impressione: se Devil Man's Blues fosse durato 50 minuti, ne avremmo goduto di più.