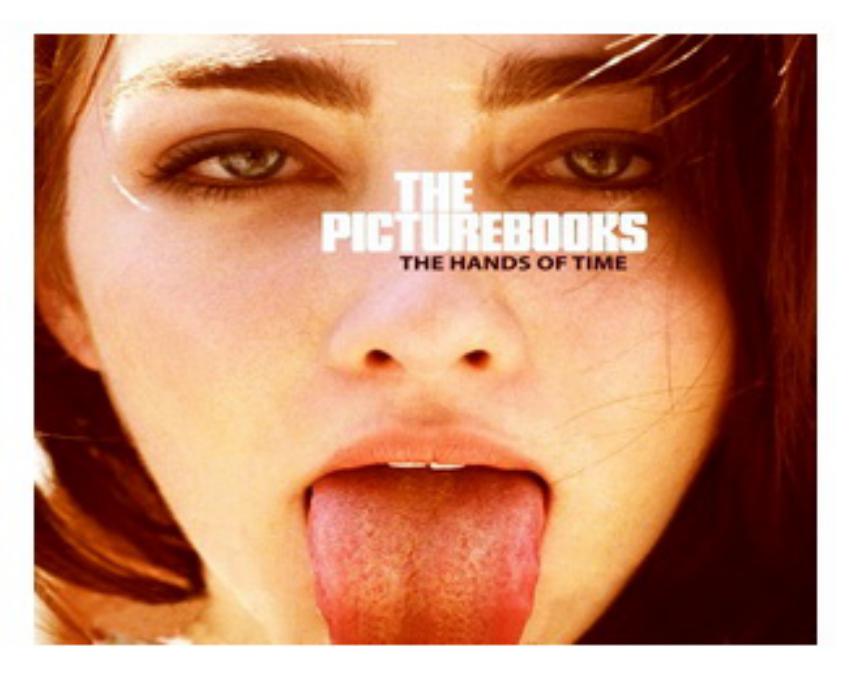 The Hands Of Time
è vecchia scuola e in genere, tra le mani dei Tedeschi, c'è sempre da star tranquilli: percussioni aggressive, rock e chitarre tuonano da
Howling Wolf
e riprendono le interessanti melodie dei 2 dischi precedenti, ma c'è da registrare un passo in avanti per il duo dei
The Picturebooks
(Fynn Claus Grabke e Philipp Mirtschink).
Intrigano i sentori blues annunciati dall'armonica che detta il passo di
Like My World Explodes
, capace di affascinarti in
You Can't Let Go
(con Chrissie Hynde dei Pretenders alla voce) e la chitarra slide dalla parte del delta mississippi che solca
The Hands of Time
, col piano a martellare gli echi sinistri di
The Day the Thunder Arrives
.
The Hands of Time è una miscela di sapori e dissonanze legati al rock ma in scrittura autonoma e originale (
Electric Nights
alla dolce cadenza 'western movie' di
Rain
), un disco particolarmente denso, la cui grana melodica si sviluppa con una consistenza quasi viscosa in
Lizard
e
Tell Me Lies
, con la bella chiusura di
The Rising Fall
a testimoniare un'immissione di fresca e spontanea vitalità.
Le regole codificate che governano l'esistenza dei The Picturebooks.