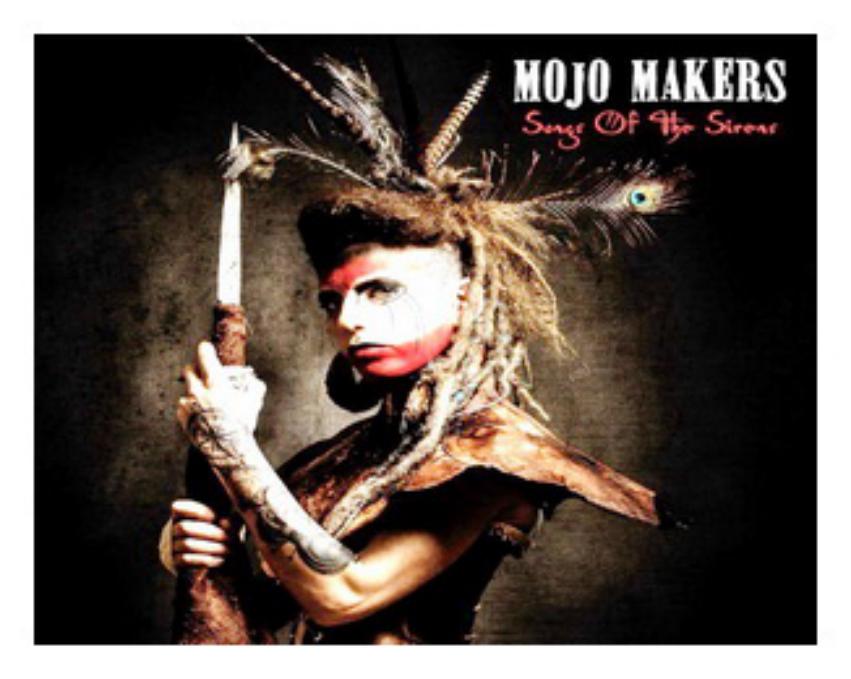 Sapidità anni '70 traspare dalla carica vocale del chitarrista Kasper Osman, capace di movenze aggraziate e di accensioni repentine fin da
A Hymn to Woodstock
e spingono il quarto disco della band danese dei
Mojo Makers
.
Si posizionano nello spazio del rock e del blues del Sud Americano e ardono di una fiamma propria, innescatasi nel passato del rock e non ancora spente tanto che in
Songs of the Sirens
, quarto disco, si soffermano spesso a evocare il loro legame (
Songs of the Sirens
e
Bless My Soul
), ma i Mojo Makers sanno sovrapporre con delicatezza la filigrana di emozioni (le ballate
Away
e le acustiche
I'll Mind You
e
You Got Me Blinded
) mentre l'elettrocardiogramma di
You Move Me
sbalza di continuo.
Un saliscendi ritmico come motore del racconto di Songs of The Sirens che i Mojo Makers conducono liberamente nel fascino di
One for the Money
, il resto è più di un contorno, mai trascurabile e importante nei dettagli di
The Pearl Made of Amatyst
e la struggente
An Apology Song
dove far intravedere un lembo di verità per poi nasconderla.
Songs of The Sirens, un disco contro 'l'apatia morale della vasta, incurante, sconsiderata, crudele maggioranza bianca'. Augh!