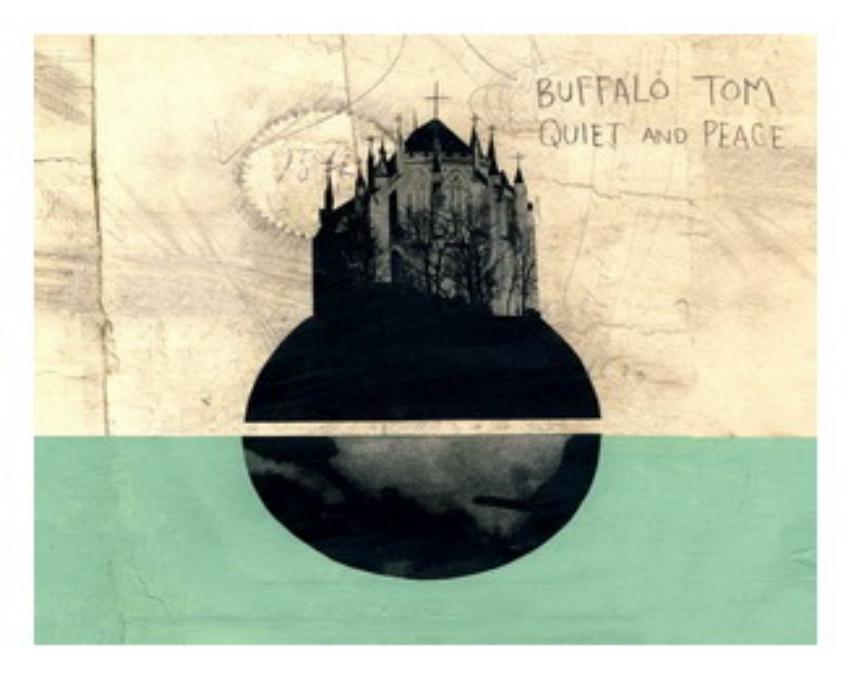 Nel 25°esimo anniversario di
Let Me Come Over
arriva la sorpresa dal trio dei
Buffalo Tom
, dopo 6 anni di silenzio ecco il nono disco
Quiet and Peace
.
La band di Boston tra indie-rock e americana niente affatto nostalgico ma certamente di altri tempi, ha ancora qualcosa da dire,
All Be Gone
è lì pronta a sciogliere la matassa delle linee del passato, suono chitarristico secco e avvolgente, ma significa anche tracciare una carta, cartografare, misurare terre conosciute nel rock,
Roman Cars
,
CatVMouse
e la nervosa
Lonely Fast and Deep
, accedono a stagioni alternat(iv)e dei Buffalo Tom e di un blocco unitario e omogeneo di passato/presente/futuro.
Quiet and Peace lo fa saldando all'occorrenza pezzi che non possono né devono combaciare perfettamente, ballate elettriche convincenti come
In The Ice
e
Least That We Can Do
creano una sottile e appassionante dialettica fra le parole e il rock nel crescendo di
Slow Down
e nelle bonus tracks
Little Sister (Why So Tired)
e
The Seeker
, con
Saturday
terreno ideale per l'azione delle chitarre a costruire uno spazio e una nuova identità dei Buffalo Tom.