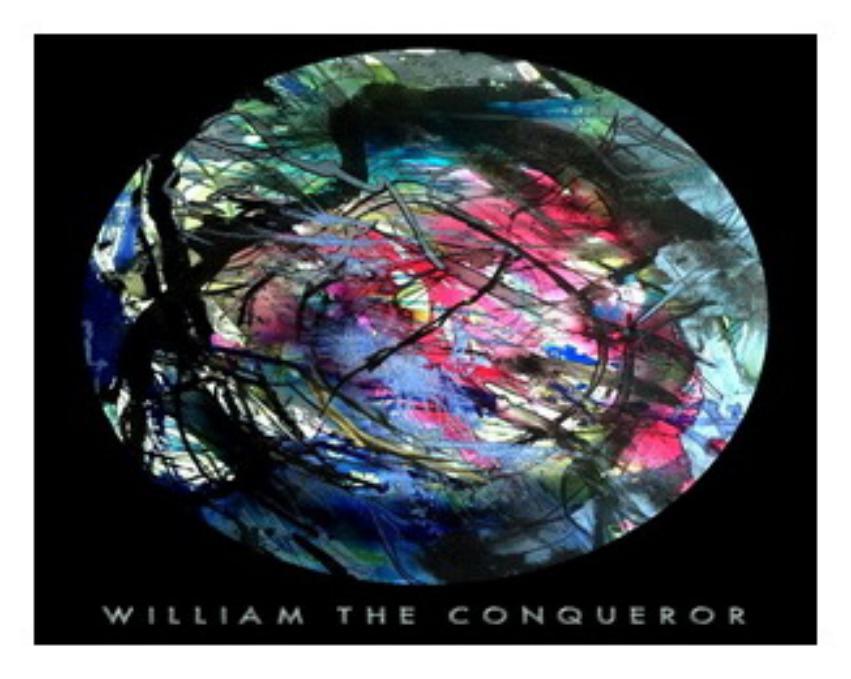 Un terzetto al debutto dalle influenze indie rock & americana costantemente sul punto di sbriciolarsi, di mostrare i propri bordi, i
William The Conqueror
spandono su
Proud Disturber of The Peace
una patina di malessere a Stelle e Strisce con una serie di ballate elettriche affrontate con nostalgica misura e partecipazione, in cui si affastellano ricordi e squarci di vita.
Scorrono tra
In My Dreams
,
Pedestals
e
Tend to the Thorns
dove costruiscono mondi controllabili per perderne il controllo attraverso un immaginario melodico intrigante, come le inflessioni di
Did You Wrong
e nell'armonica che setaccia l'avvolgente fascino di
Sorry Is the Style
, i William The Conqueror sembrano osservare la vita attraverso un cannocchiale rovesciato, ipnotiche melodie che moltiplicano il corpo di Proud Disturber of The Peace per ipotizzare un'univocità simbolica col rock.
Ma anche dove il disco è pronto a capitolare sullo scivoloso terreno di
The Many Faces of a Good Truth
, una sezione fiati che non litiga certo con la chitarra, è invece un giro di boa necessario, il ritmo tiene botta alla
Title track
e
Mind Keeps Changing
, trova una bellezza nascosta in
Cold Ontario
e nell'armonica della conclusiva
Manawato
.
La via ideale, perfetta, predisposta per scardinare dall'interno le regole di chi ama giocare facile.