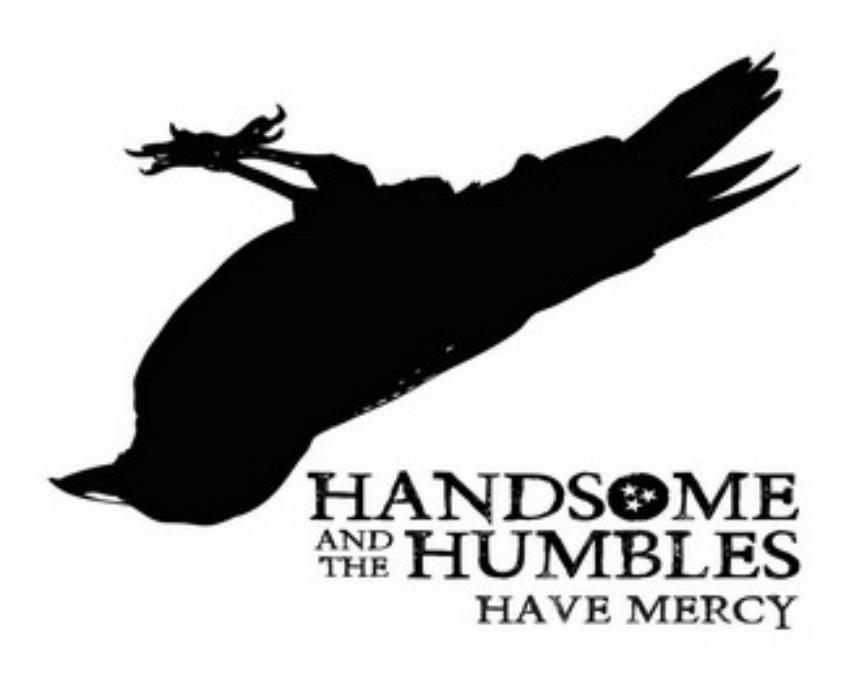 La genuina aria agreste del banjo e le radici del Tennessee rock aprono
Hard Times
, in un orizzonte che non si comprende, che appare caotico, difficile, e che lo sguardo del songwriter Josh Smith deve rischiarare: "
The darker stuff, I've always related pretty well
," aggiunge. "
Music, movies - the ones I like are always sadder or darker.
"
Un tema ridondante per la band di Knoxville degli
Handsome and the Humbles
, ma interessante in
Have Mercy
, a cogliere il clima di estremo vuoto nel quale tutte queste presenze sembrano muoversi, in cerca di un nulla che riproduce un altro nulla da bruciare in
Burn
e
Knoxville Lights
, la chitarra di Jason Chambers insegue la profondità di campo di Have Mercy, orientato in uno spazio bucolico, ma in cui ciò che è importante accade sullo sfondo, e ha bisogno di spazio per potersi dispiegare come in
True Believer
e
Glad to Know You
.
Miss You so Much
,
Ballad of Rose Thompson
,
Tell Me a Lie
e
Mountain Honey
, dimostrano la conquistata fluidità del banjo, la capacità della parola di scorrerle affianco animata e viva, accompagnata dalla musica che sa catturare a pieno il respiro del rock,
Chiude l'acustica
Love Worth Giving
, penetrante come Have Mercy, che si ascolta con piacere non piccolo.