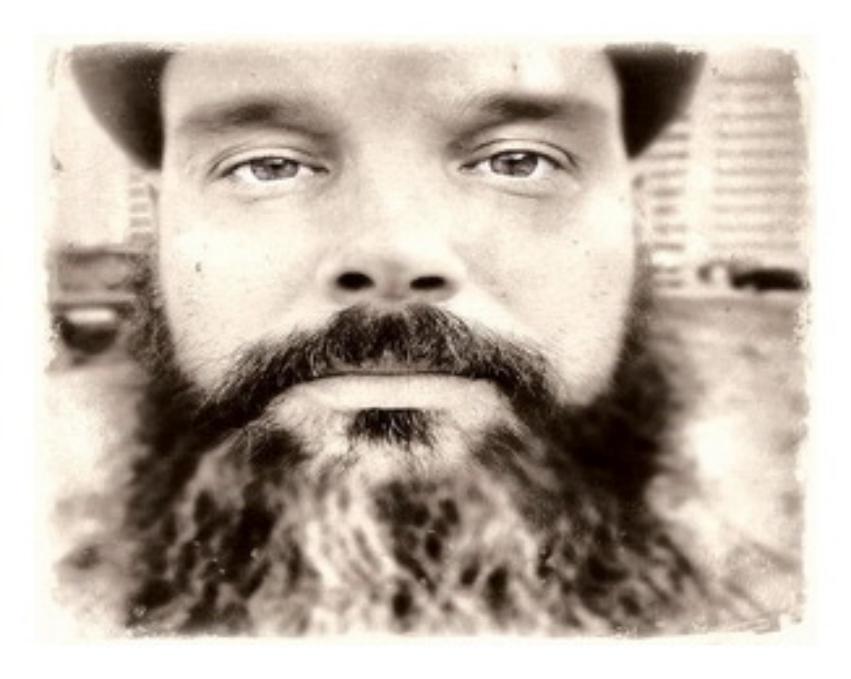 Secondo disco solista per il vocalist della rock band dei Backyard Tire Fire,
Edward David Anderson
si ritira nella rurale Alabama a trascorrere l'inverno, scrive e incide canzoni, il violino e la pedal steel come tavolozza per disegnare i mondi di
Lower Alabama: The Loxley Sessions
, un nuovo modo per ripensare l'alt. country come espressione di una poetica pronta ad abbracciare l'iniziale
Firefly
.
È come essere su una highway desolata con i pensieri che vengono a galla di continuo, la chitarra di Will Kimbrough gioca parti fondamentali tra
Sentimental in the Morning
e la classica storiella da fuorilegge di
Jimmy & Bob & Jack
, dall'altra la pedal steel e il pianoforte carichi di malinconia in intense ballate come
Silverhill
e
Cried My Eyes Dry
, Edward David Anderson si muove sul terreno di un romanticismo nebbioso, di transizione, e l'impasto sonoro colpisce (il banjo di
Hidin' at the Hollow
, l'ariosa, leggera bellezza di
Valentine's Day
).
Duttile e abile Edward David Anderson snida, con facilità, nel quotidiano il sentimentale, lo affida al country e le melodie ripagano in
One at a Timin'
e la brillante conclusione di
Sadness
, a sparare sulle pecche dell'umanità, Edward David Anderson cucina a puntino Lower Alabama: The Loxley Sessions trovando un magico punto di equilibrio fra tradizione e rinnovamento.